Systems development from a qualitative perspective.
Focus: Real Food, Industrial Design, Individual Independence
About
Currently living in Florida.
Contact
email
jimi.demetriou@gmail.com
instagram
http://instagram.com/jimidemetriou
facebook
https://www.facebook.com/jimi.demetriou
Work, commercial
Cast & Grain
Handcrafted Modern Furniture. USA
castandgrain.com
A small furniture shop I run focusing on timeless design and sustainable practices.
MODARCH SUPPLY
Modern Architectural Supply
etsy.com/shop/ModarchSupply
Parts and fixtures for the interior and design industry
Transport Machines
Honda '75 cb200
Honda '76 cb550
Honda '81 gl1100
Ducati '94 900ss
Ducati '98 m750
Panasonic dx 2000
Bridgeston '92 XO-1
Yamaguchi Team USA Kilo
Work, noncommercial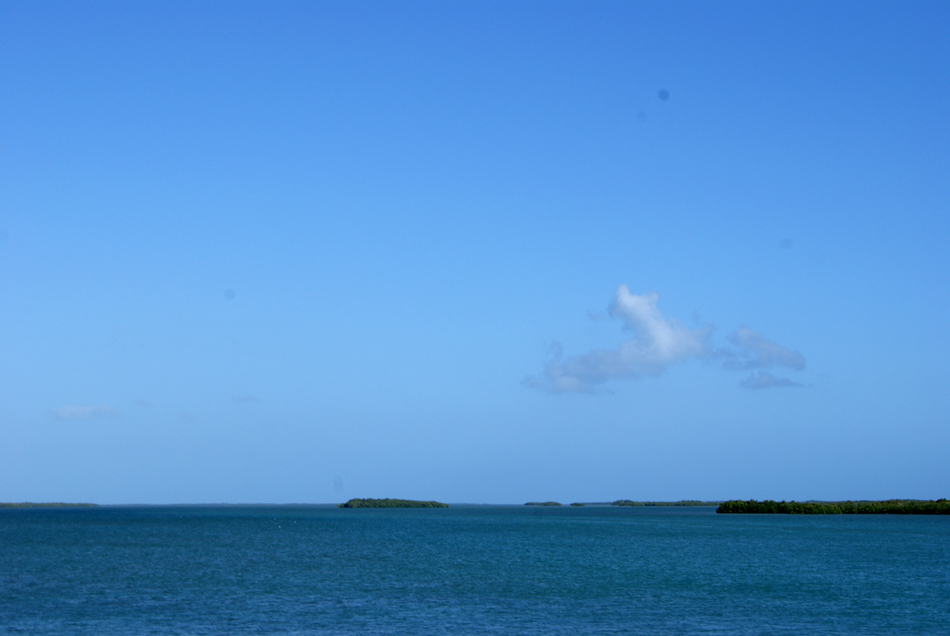 Isles Current conclusions. 2013.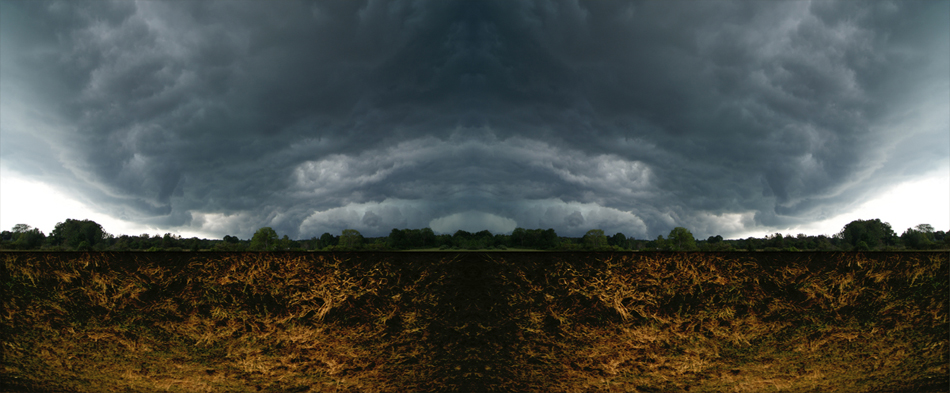 Landscape photographs. Large format prints. Summer 2011.

laterre. Winter Photographs. Limited edition prints available. 2011.

The Isolated Support collection. Recycled tree cast in manufactured stone. 2010.