Pragmatic ideas and outlines for lofty unrealized ambitions
About
Focus: Real Food, Industrial Design, Individual Independence
Current location: Florida. Treasure Coast. St. Lucie River Estuary
Contact
email jimi.demetriou@gmail.com
instagram http://instagram.com/jimidemetriou

Projects
Cast & Grain Small production modern furniture.
Ride the Leviathan. Consumer Art. (Philosophy/prints).
BOURBON and Co. Soft goods: leather, vintage fabrics.
B/W Grounds. Residential.
Salt. Doom/Post Metal.
Transport Machines
'75 Honda cb200
'76 Honda cb550
'81 Honda gl1100
'81 Yamaha xs650
'94 Ducati 900ss
'98 Ducati m750
`07 Triumph Speed Triple
Panasonic dx 2000
Bridgestone '92 XO-1
Yamaguchi Team USA Kilo
Visual Arts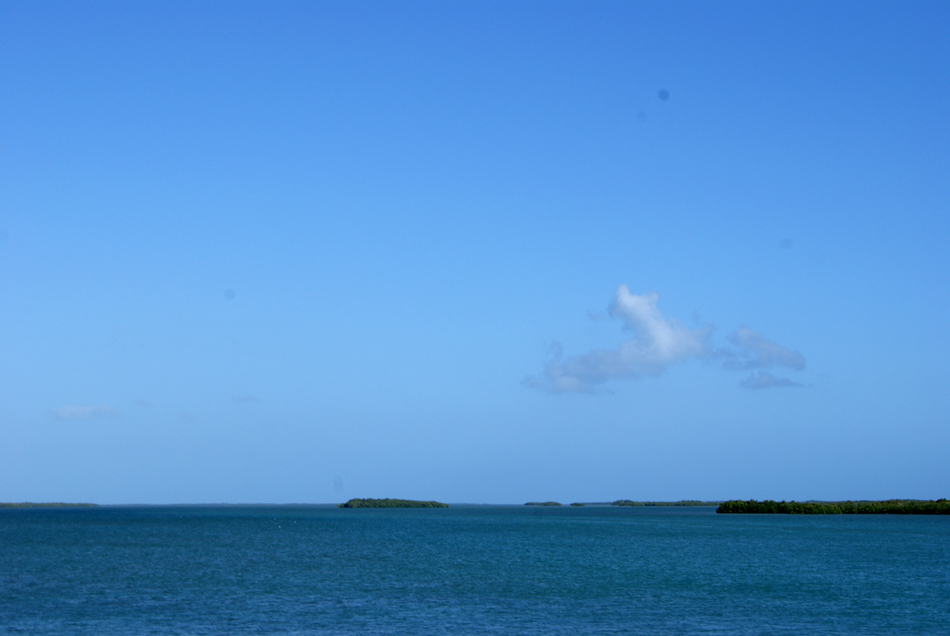 Isles Current conclusions. 2013.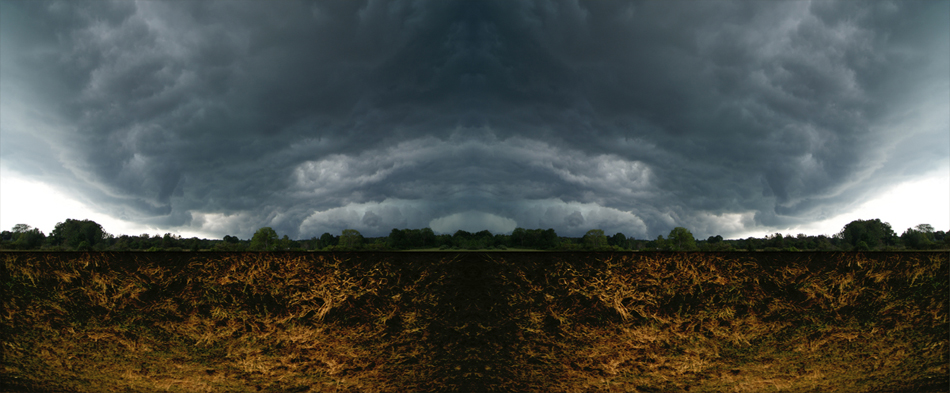 Landscape photographs. Large format prints. Summer 2011.

laterre. Winter Photographs. Limited edition prints available. 2011.

The Isolated Support collection. Recycled tree cast in manufactured stone. 2010.